Sale!
Stearns & Foster Hurston Luxury Cushion Firm Mattress
$1,274.00 – $2,999.00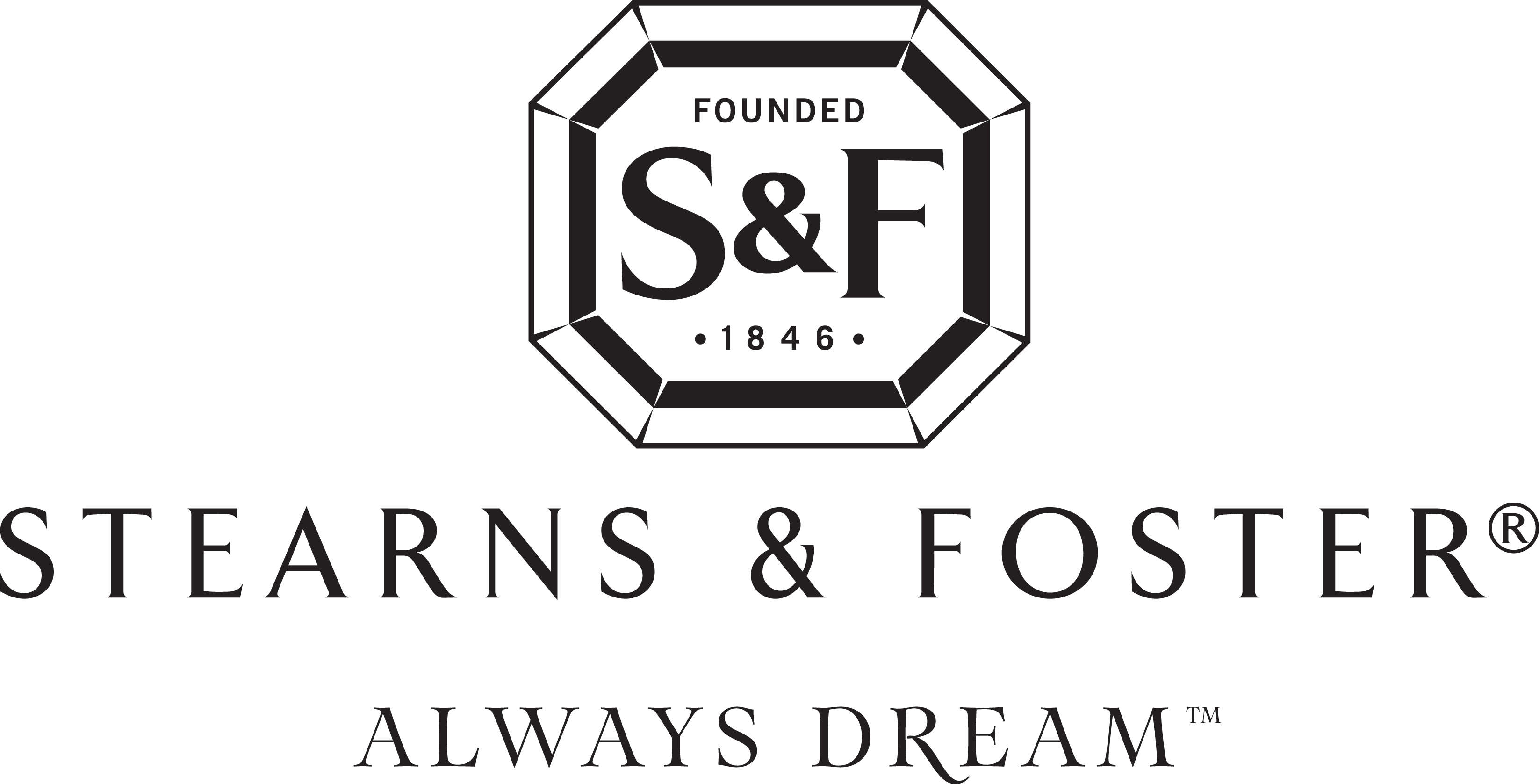 1 to 2 WEEKS ESTIMATED DELIVERY DATE
Description
With elegant cashmere infused quilts, along with hand-embroidered accouterments, each model in the Estate Collection is designed to showcase only the very best.

Quilt: Cashmere Infused Cover
Warm in the winter, cool in the summer, and actually becoming softer with age, cashmere adds an extra feeling of luxury at the surface for an even more exquisite sleep experience.

Comfort Layers: PrimaCool™, PrimaSense™ and PrimaCore™
All Exclusive to Stearns & Foster, the PrimaCool™ Quilt, infused with cooling OUTLAST® material, PrimaCool™ Gel Memory Foam, PrimaSense™ Gel Foam and PrimaCore™ Comfort Layer cradle your body in comfort, conform to your unique body shape and weight, help to promote a cooler sleeping environment, absorb motion and help maintain an indulgent "new bed feel" year after year.

Comfort Layers: PrimaFlow™ Vent System
Stearns & Foster's PrimaFlow™ vents help to release excess heat throughout the night, ensuring increased air circulation and, in turn, a cooler, more restful sleep.

Support: IntelliCoil® Encased Coil
Our individually encased IntelliCoil® provides contouring comfort and essential deep down support through our unique Titanium-allow, coil-in-coil design. The softer outer coil conforms to and cradles your body, while the firmer inner coil provides the support for a more premium sleep experience.

Edge System: StabiLux™ Edge System
Unique to Stearns & Foster, the StabiLux® Edge System provides a substantial yet comfortable sitting and sleeping edge for years to come. This allows you to use the full surface of the bed for longer, uninterrupted sleep.

Upholstery Layers:
3″ PrimaSense
1″ PrimaCool
1/2″ PrimaCore
Intellicoil Encased Coil

Features:

PrimaCool™ Quilt with OUTLAST®
S&F Solid Brass Air Vents
IntelliCoil® Titanium Encased Coil
Premium Upholstery
All High Density furniture grade foams
StabiLux™ HD Edge Systems
Cashmere infused panel fabric
Designed to fully articulate
Made in the USA and backed by a 10-Year Limited Warranty
***Complete the bed with a Power Base***
Experience a new level of comfort with an adjustable base from Sealy. Watch TV, read a book, use your laptop or simply relax in your bed with a virtually unlimited range of ergonomic positions.
The Sealy Wireless Ease Base turns your bed into a relaxing retreat with a virtually unlimited range of ergonomic positions for your head and feet.